About Vidyasthal Children Academy
VCA was founded in the year 2006, by Shri P.K.Patet with the aim to provide quality education to all the sections of society to promote an all round development of children and to have responsible and participative children pass out through the portal of the school. Here we promote holistic development and We know that learning is easier when you have an excellent teacher. That's why most of our educators have achieved an advanced degree in their field.
Our faculty are passionate about the subjects they teach and bring this enthusiasm into their lessons.Our teachers have at hand plenty of interest generating teaching aids, ranging from maps, chrts, illustrations, computer software, books and models.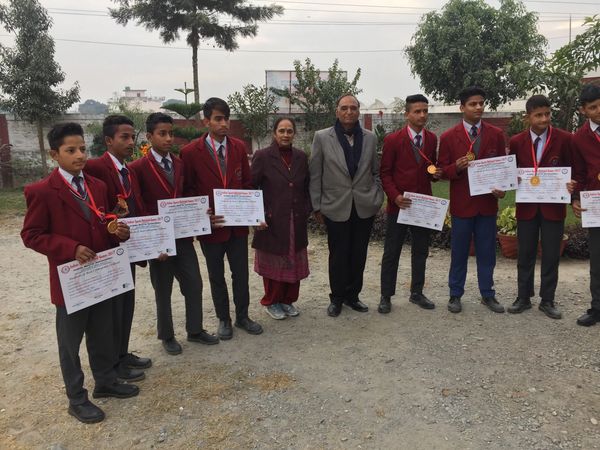 I aim to enthuse and challenge staff and students to be inventive and imaginative in their learning and day to day tasks. I believe that having quality, inspirational and passionate teachers is essential for a school's success.I believe my role as an educator is to guide and nurture the next generation.