Find the best school in Dehradun for your kid
At VCA we are proud to offer a curriculum that caters to the individual needs of students.  The curriculum aime to develop the 21st century skills of self learning and communication. Students enjoy a well rounded educational program that challenges and stimulates their ablities. This ensure every child emerges a 'winner'.
Exciting Extracurriculars
We offer a wide variety of extracurricular activities; ranging from team sports, to art classes and craft classes, gymnastics, music and dance classes. We have options that cater to every student's interests.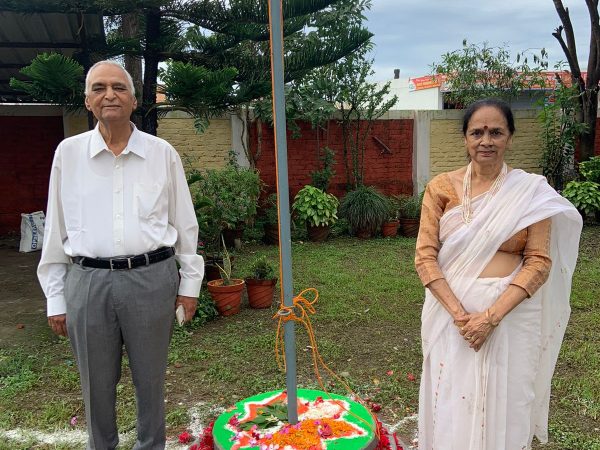 Vidhyasthal Children Academy is a cherished dream of a great pioneer person Shri P.K. Patet, devoted to welfare of the society and promotion of Education amongst the poor.

He Started Vidhyasthal Children Academy in the year 2006 along with his Wife Mrs. Kusum Patet with an Ernst Desire to build up an Institution where Education is a blend in all Colors of Human Values. He Firmly Believed in Holistic Education and laid its Foundation in our School's Curriculum.

​
I aim to enthuse and challenge staff and students to be inventive and imaginative in their learning and day to day tasks. I believe that having quality, inspirational and passionate teachers is essential for a school's success.I believe my role as an educator is to guide and nurture the next generation.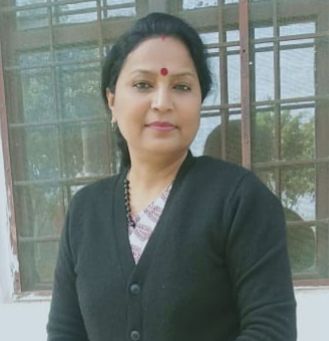 Check out this excellent video of our school